This is the first post in a new series on photography.
For the last three months, we've had wonderful holiday moments filled with decorations, family gatherings, and hopefully joy. During these special times most of us take photos – lots of photos. January is a great time to look through your images and choose a few for display.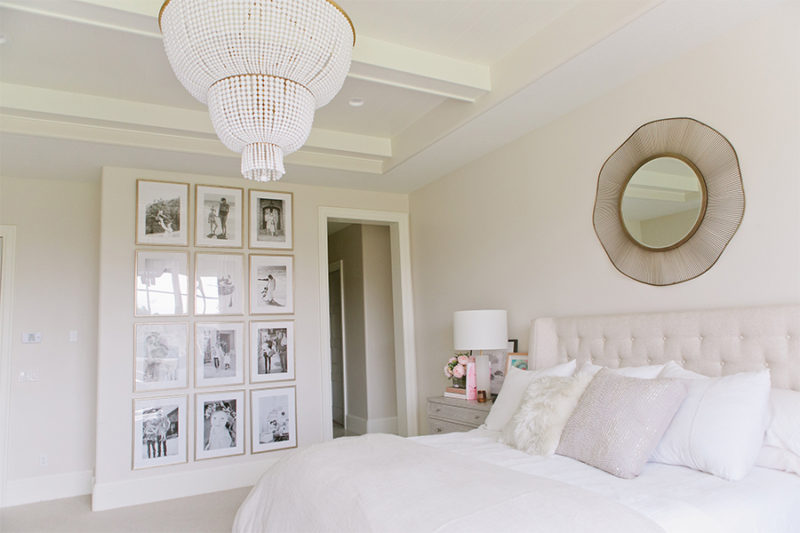 Some shots are good and some are touching. Occasionally an image can help you relive a special moment. Today I suggest you turn your most treasured memories into art you can hold in your hands & experience the magic over and over again.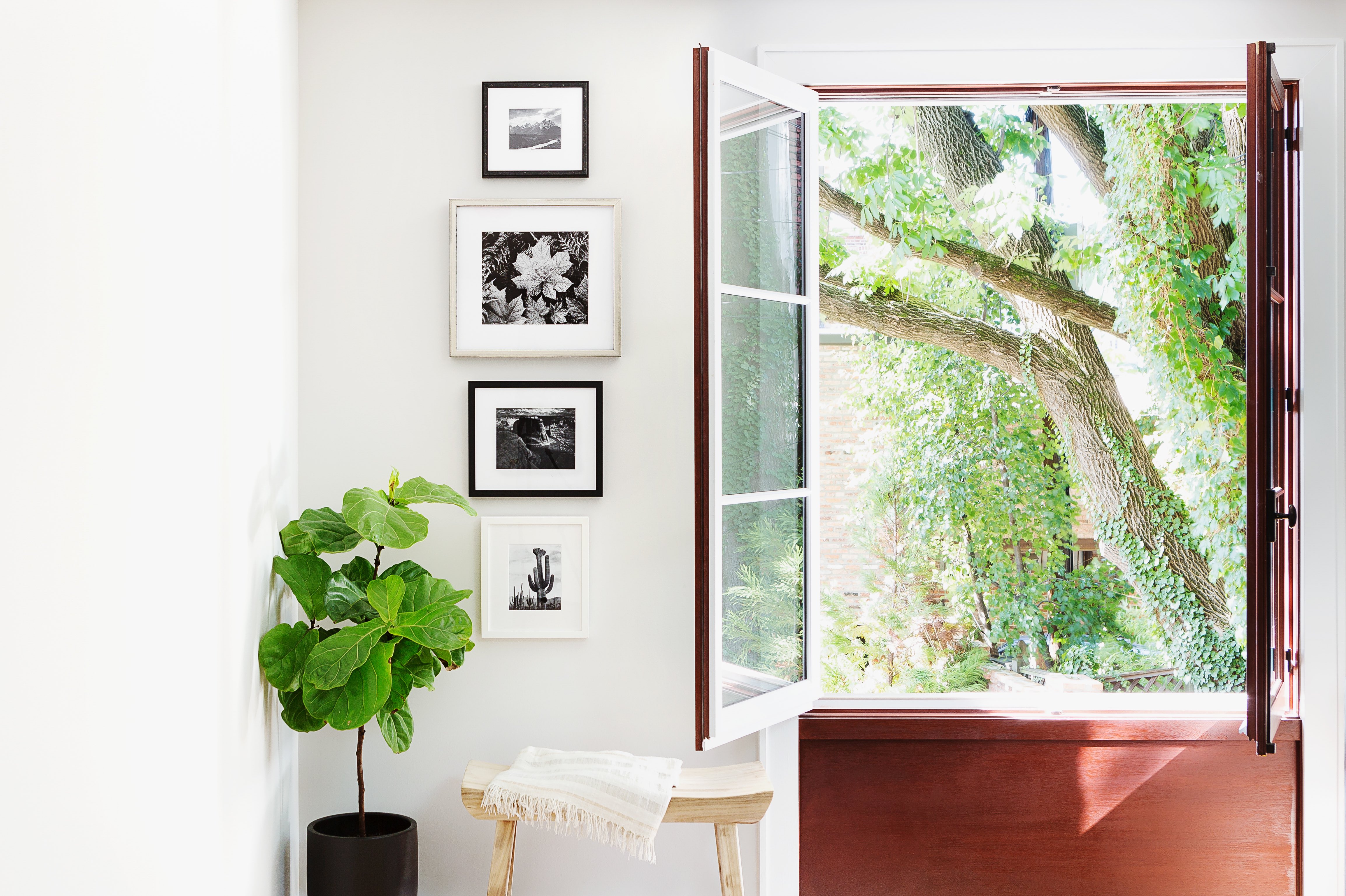 Whether it's a touching moment between family members, a child's face filled with the wonder of Christmas, or a great autumn family outing, every corner of your home can be filled with the warmth of love. A small portrait in a vignette or a large canvas in the family room, choose images that speak to your heart and keep your loved ones close.
This is not a sponsored post. There are many photo sites across the internet and I've used several. I've even had photos printed at Office Depot. If I am printing cupcake toppers and decorations for Easter, cheap is the way to go. When I printed my classic illustration from John Gould's 7 volumes of "Birds of Australia" (1848), I paid for a quality print. Several times I've been asked where I get my prints and I must admit I have a favorite. If I want a quality print that is art, I use a professional company that offers a variety of finishes and styles, Printique.com. They even have great sales on their products for lower cost and great quality. I highly recommend them.

Few photography labs still use traditional technology to create prints and books. Longstanding silver halide processing uses chemistry to infuse images into paper. This process results in a sharper, more vibrant photo than the cheaper ink printing offered by many mass production labs.
Check out The Spruce's post on 12 Great Design Ideas for Gallery Walls . I hope I inspired you!
If you enjoyed this post you might like:

Thanks for the visit. Get exclusive free printables & all the news straight to your mailbox!
Please see my Link Parties page for the parties where this post was shared.